How to Plan Your Home Loan Monthly Instalments?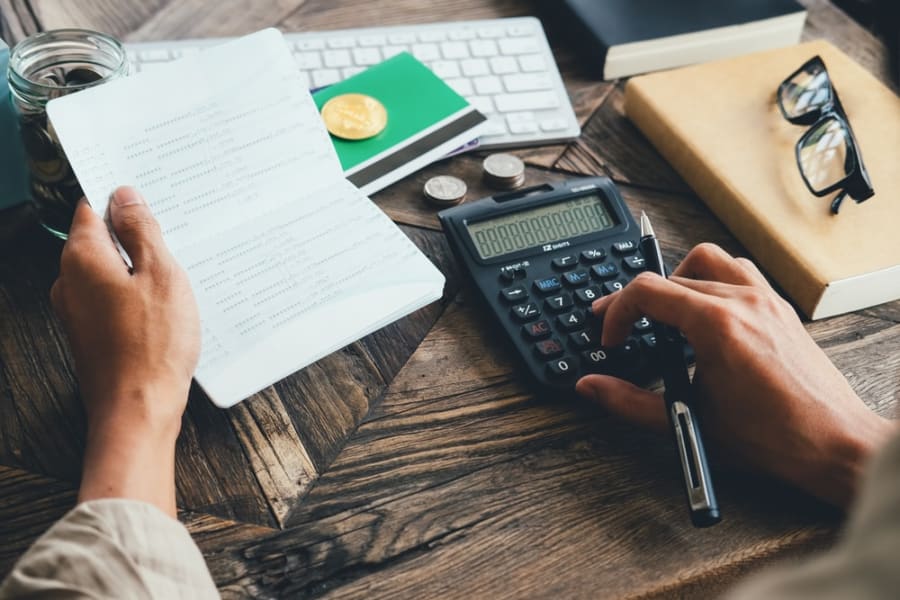 Property prices have been on a record low in the last couple of years, and the pandemic has only extended the downward trend further. So, if you've been in the housing market, now is the perfect time to take the plunge. However, a home loanis a long-term commitment thatrequires significant planning. Wondering where to start? Here is a guide for making EMI planning more manageable for you.
Plan your EMIs beforehand
Knowing the ins and outs of your finances is important before taking on a debt like a housing loan. Having a rough idea about your credit dues, ongoing debt liabilities, future expenses, and income helps you keep your budget in check. With this, you can also choose a loan tenure you're comfortable with.
Once that is done, you should use a home loan EMI calculator to figure out your projected monthly instalments and chalk out a budget accordingly.
Consider your age
Did you know your age influences your housing loan terms? When you are younger, you have lesser financial obligations to take care of, so lenders view you favourably. As you grow older, your salary increases, but so do your financial constraints, so lenders usually charge a higher interest rate. That is why getting a loan later in life puts a greater financial burden on you.
So, if you're closer to retirement age, you might meet the lender's home loan eligibility criteria, but you'll also have to balance your financial obligations and EMI burden accordingly.
In such a case, the best way forward is to compute your EMIs in advance and formulate a budget to stay on track.
Interest rate
When borrowing housing finance, you can choose between a fixed or a floating (MCLR-linked) home loan interest rate. While a fixed interest rate remains the same, a floating one usually increases throughout the tenure. So, choose an interest rate that works with your financial plan.
Go for prepayments
If you come into surplus funds, you can consider prepaying your EMIs before the due date. This can help you save money on interest payments and close the debt faster. So, the next time you get an appraisal, use it to repay your loan. You'll get to lower your financial stress as a bonus!
Balance loan transfer
If the interest rates on your home loan instalments are bothering you, consider a balance loan transfer. Refinancing allows you to change your lender to one offering a lower interest rate. The new lender clears your outstanding loan with the previous lender, after which your previous lender will grant you a no due certificate. This way, you can opt for a lender offering rates within your budget and bring down your EMI burden.
Additionally, you can also opt for a top-up loan at the time of refinancing if you need some extra cash.
To sum up
As you can see, paying due diligence can ensure your EMI burdens don't take a toll on your personal finances. It is also prudent to shop around and settle for a lender who provides affordable loan terms so you can repay the loan smoothly.