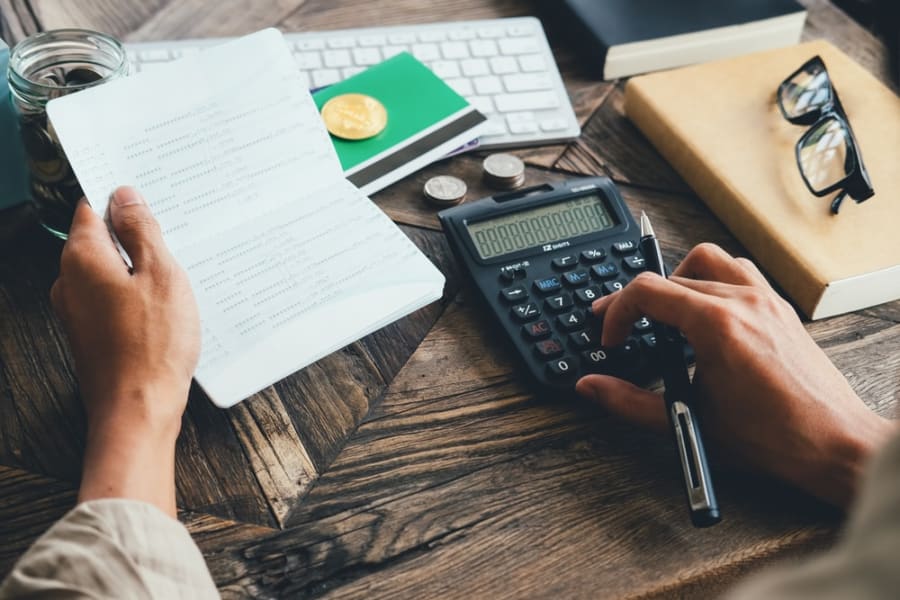 Property prices have been on a record low in the last couple of years, and the pandemic has only extended the downward trend further. So, if you've been in the housing market, now is the perfect time to take the plunge. However, a home loanis a long-term commitment thatrequires significant planning. Wondering where to start? Here is a guide for making EMI planning more manageable for you.
Plan your EMIs beforehand
Knowing the ins and outs of your finances is important before taking on a debt like a housing loan. Having a rough idea about your credit dues, ongoing debt liabilities, future expenses, and income helps you keep your budget in check. With this, you can also choose a loan tenure you're comfortable with.
Once that is done, you should use a home loan EMI calculator to figure out your projected monthly instalments and chalk out a budget accordingly.
Consider …