5 Best American Cities if You Want to Work in Technology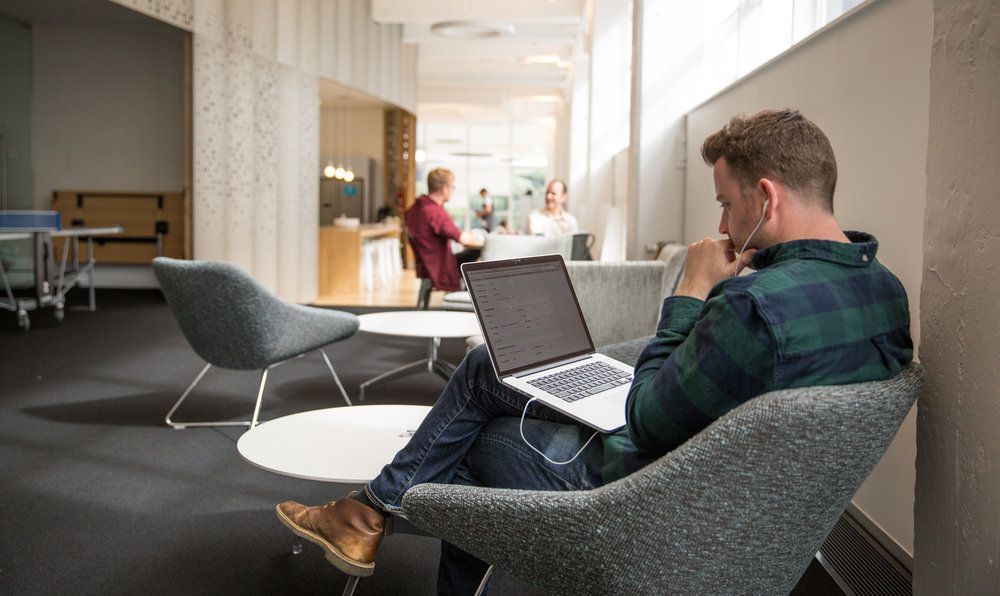 With STEM jobs on the rise, and salaries for these jobs on the higher end, it is no surprise that people are increasingly looking to work in these fields and willing to relocate for the best paying jobs. There are some regions synonymous with technology jobs, and some up-and-coming technology hubs that are adding jobs every day.
If you are looking for work in the technology field and willing to relocate for your dream job, consider the following cities:
San Francisco, CA
When you think of "Silicon Valley," which has become synonymous with technology jobs, you may think of San Francisco, as technology jobs have greatly expanded across the Bay area in recent years. The Bay Area has one of the largest number of technology companies, and therefore technology jobs, in the country.
If you are able to relocate for a technology job, San Francisco would be a good bet, and you would have a variety of jobs to apply to. However, consider the cost of living, as the Bay Area also has one of the highest costs of living in the country.
Austin, TX
A city that you might not immediately associate with technology is Austin, Texas. However, the number of technology jobs in Austin has risen quickly in the past few years. Facebook and Google have created offices in Austin, and Elon Musk has even moved to Austin.
One of the main reasons that the population of Austin is growing in conjunction with the number of technology jobs is the relative affordability of the city, especially compared to other technology hubs like Silicon Valley. So Austin may just be the next technology capital of the country, and you may just be able to find affordable housing there!
Bellevue, WA
When you think of technology in Washington state, you may first think of Seattle, but you should be thinking of Bellevue, as technology companies are increasingly moving here and the number of jobs are growing. Microsoft has offices nearby, and Amazon is expanding into Bellevue from nearby Seattle.
One reason tech companies are choosing Bellevue over Seattle is the low crime rate combined with the vibrant city life. If you are interested in relocating to Bellevue to take advantage of the technology boom, there are plenty of Bellevue houses for sale.
Denver, CO
Another city that you might not associate with technology jobs, but that is also having a tech boom is Denver. Both the state of Colorado and the city of Denver are business-friendly and attract an educated workforce, which has helped boost the amount of technology jobs coming to the area. Among other big names, Amazon and Facebook have created offices in Denver.
The jobs are certainly available, and Denver also offers great outdoor recreations all year long. So if you are looking for a home base where you can enjoy all the benefits of a big city (including technology jobs) but also be close to the mountains for skiing, snowboarding, and more, then Denver is for you.
Boston, MA
Boston might rival New York City for east coast city for technology jobs. With so many nearby colleges and universities, it is no wonder that there is a plethora of technology companies that call Boston home. Some major companies with headquarters in Boston include Care.com, Wayfair, and Tripadvisor.
If your goal is to find a tech job on the east coast, then Boston is your city. Plus it is full of history and sports teams to fill your free time.
Where you once might have assumed technology jobs would be centered in California or New York City, it is clear that tech booms are happening all across the country. And the newest tech cities offer something for everyone.