Who can invest in the Indian stock market?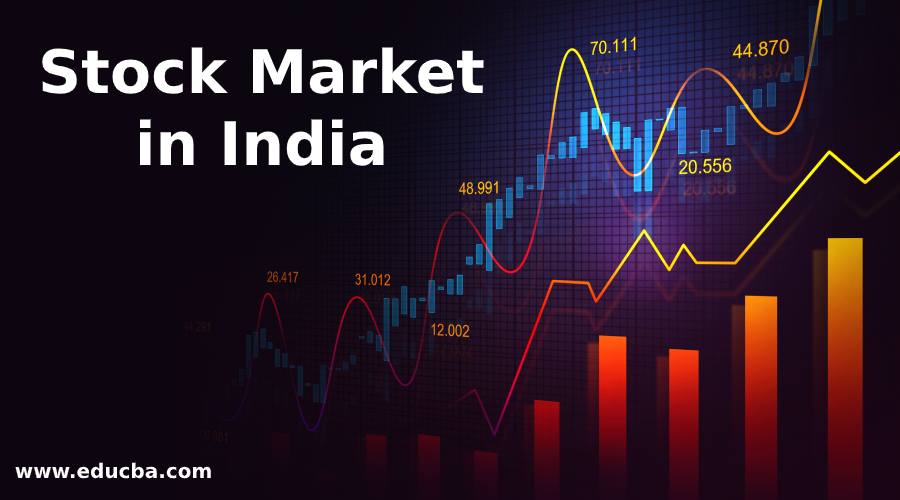 Anyone who has a bank, demat, and trading accounts can invest in stock market. There is no minimum or maximum age limit for investing in stocks. Indian stock market investing does not have a minimum limit to start investing, the only requirement being you need to have sufficient amount to cover the price of a share or stock that you want to buy.
If you have the required documents and fulfil the KYC requirements, you can open demat and trading accounts through a bank or a broker and start investing.
Can students invest in the stock market?
There is no fixed minimum age to invest in the stock market. Demat and trading accounts are required to invest in shares and other securities that are traded on stock exchanges.
If a minor student wants to trade in the share market, they can open a trading account as a minor by submitting the documents of their guardian.
Can NRIs invest in the Indian stock market?
A Non-Resident Indian (NRI) is defined as:


An Indian citizen who resides in India for less than 182 days during the preceding financial year, or
Who has gone out of the country or stays outside India for employment or to carry on business or vocation
As per guidelines laid down by the Reserve Bank of India (RBI), NRIs can invest in the Indian stock market under the Portfolio Investment Scheme (PIS) on repatriation/non-repatriation basis. There are certain conditions laid down for stock market transactions that NRIs have to comply.
Apart from NRIs, PIS also allows foreign institutional investors (FIIs), persons of Indian origin (PIOs), and qualified foreign investors (QFIs) to invest in the Indian stock market. NRIs and PIOs can trade in stocks through registered brokers.
A PIO is defined as:
A citizen of a foreign country who held an Indian passport at any time, or
Either of his parents or grandparents were Indian citizens, or
Is a spouse of an Indian citizen
Qualified Foreign Investors (QFIs) include people, associations, or groups that meet the requirements specified by the Securities and Exchange Board of India (SEBI).
Should you invest in stock market?
Investing in stock market could help you to meet your goal of wealth creation. There is no perfect right or wrong time to start investing; in fact, the sooner you develop the practice, the better it could be for your financial health in the long run.
To make wise investment decisions and to ensure that your capital is being put to good use, it is prudent to sign up for expert financial services. This could help you with investment plans that are unique to your financial goals and risk appetite.
Begin your investment journey under expert guidance, today.