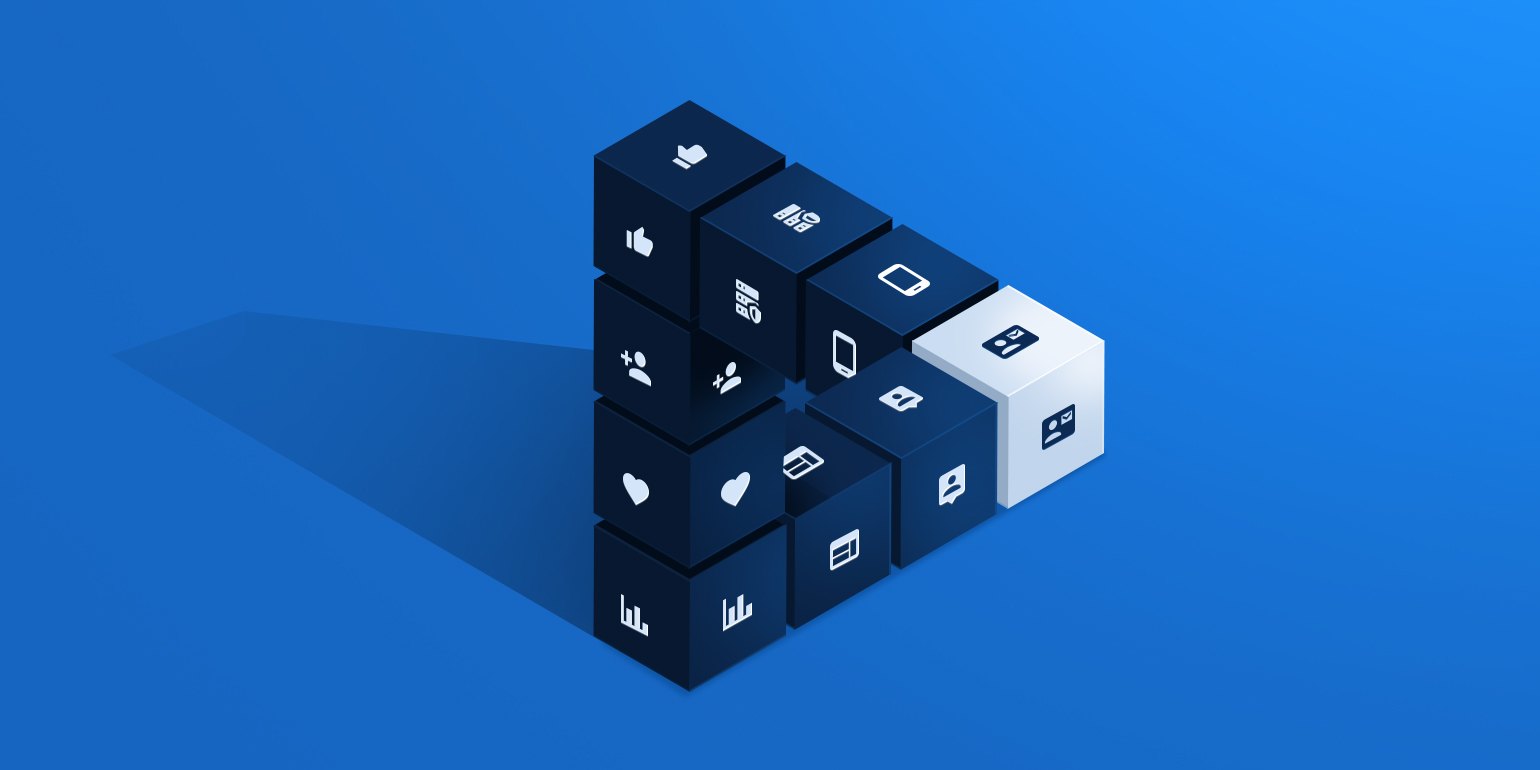 An all in one marketing platform is essentially a collection of tools that make it possible to manage all of your online marketing efforts using a single interface. This approach offers the benefit of saving time and money. What you will also find about the use of any type of all in one marketing software is that it comes with a few other perks. Here are some examples to think about.
Managing Social Media
How many social media accounts have you set up for the business? Consider the amount of time it takes to create and deploy posts for each one. What if you had a way of generating posts that would work equally well on all of those sites? This is the type of thing you can do easily with an all in one solution.
it's even possible to schedule the deployment to suit your needs. Should the posts …